Podlite ver. 0.4.0 (=Markdown support)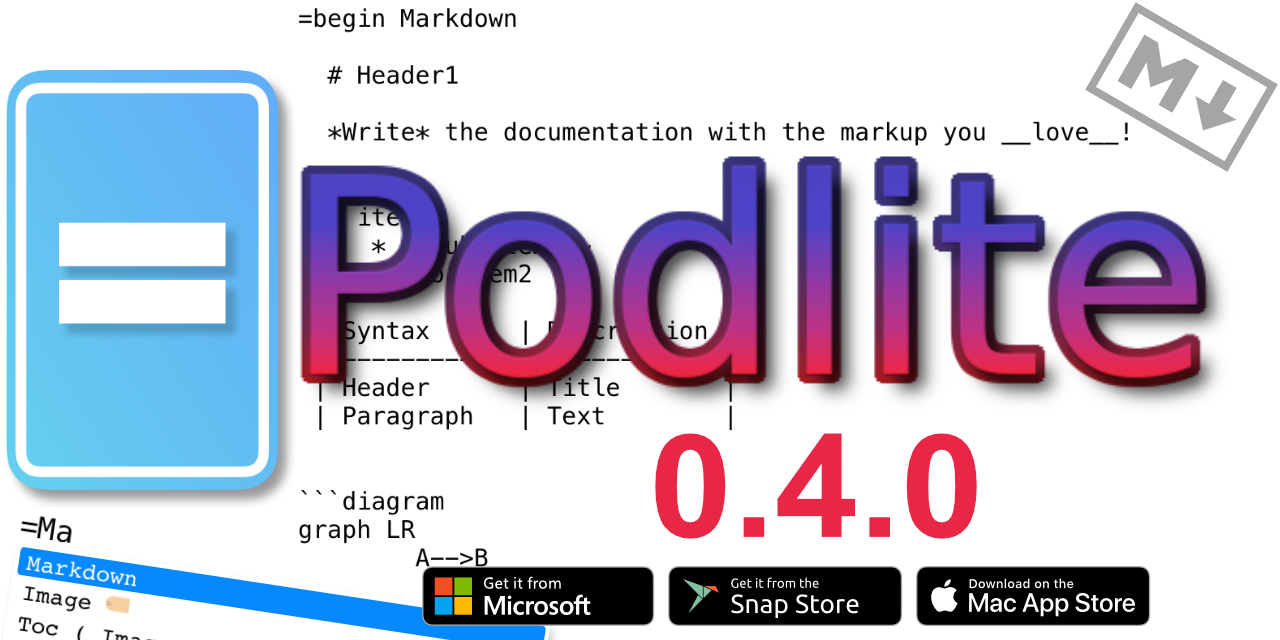 The most exciting version of Podlite is available! Podlite - open-source desktop pod6 editor for Windows, Linux, and Mac.
Highlights of this version
The most important feature of this version is the support of another markup language!
=Markdown - block with markdown markup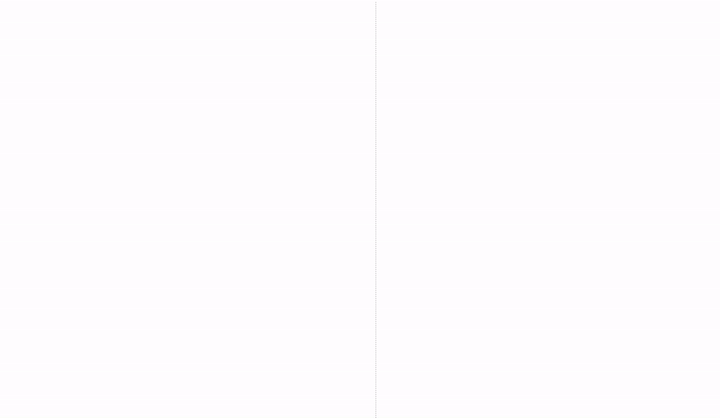 =Markdown block supports GitHub Flavored Markdown(GFM). It is the most popular Markdown variant and is used on Github.
Suggestion is now depending on current markup language
If you type the "=" symbol in the =Markdown block, markdown templates will be suggested to you.
All features also available across the following tools:
Get Podlite
To get the latest version, please download it directly from Podlite releases page. It has a built-in auto-update feature and you will get updates as soon as possible.
Pre-build files: Podlite releases.

New version coming soon to all stores:

Source code repository: Source code.
Useful links are:
Will look forward to your feedback on GitHub issue page.
Thank you!